The Arvense Group 5F Methodology
An intuitive framework that ensures delivery consistency, efficiency and excellence
The 5F methodology is a repeatable framework that provides structure to solve business challenges, and is developed from our years of experience as consultants and experts in the manufacturing and engineering industries. This is just a glimpse of what the 5F framework is and how to use it; simply download the 5F e-book to learn more.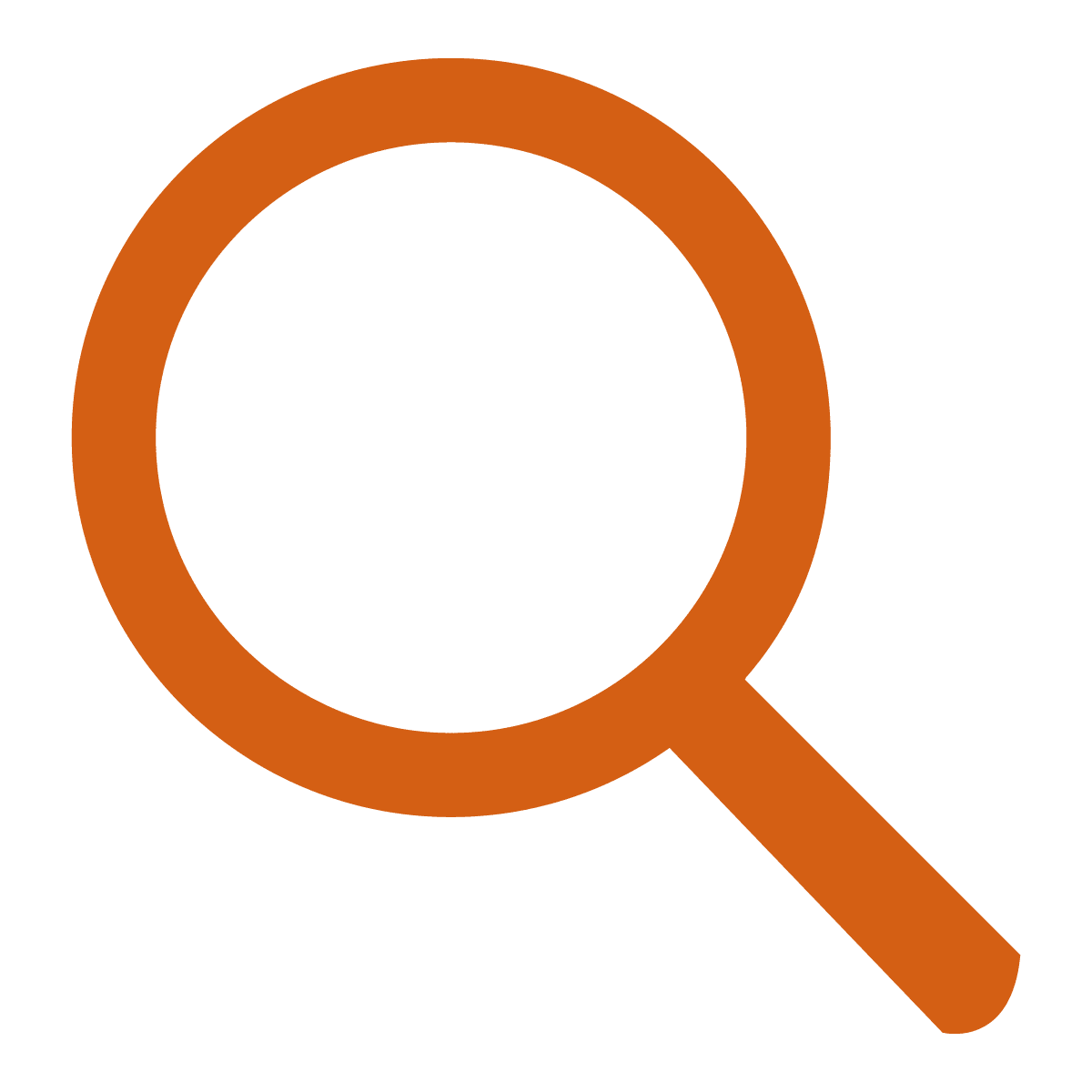 Find
Identify and prioritize opportunities according to feasibility and business value.
Form
Develop courses of action to deliver targeted business benefits.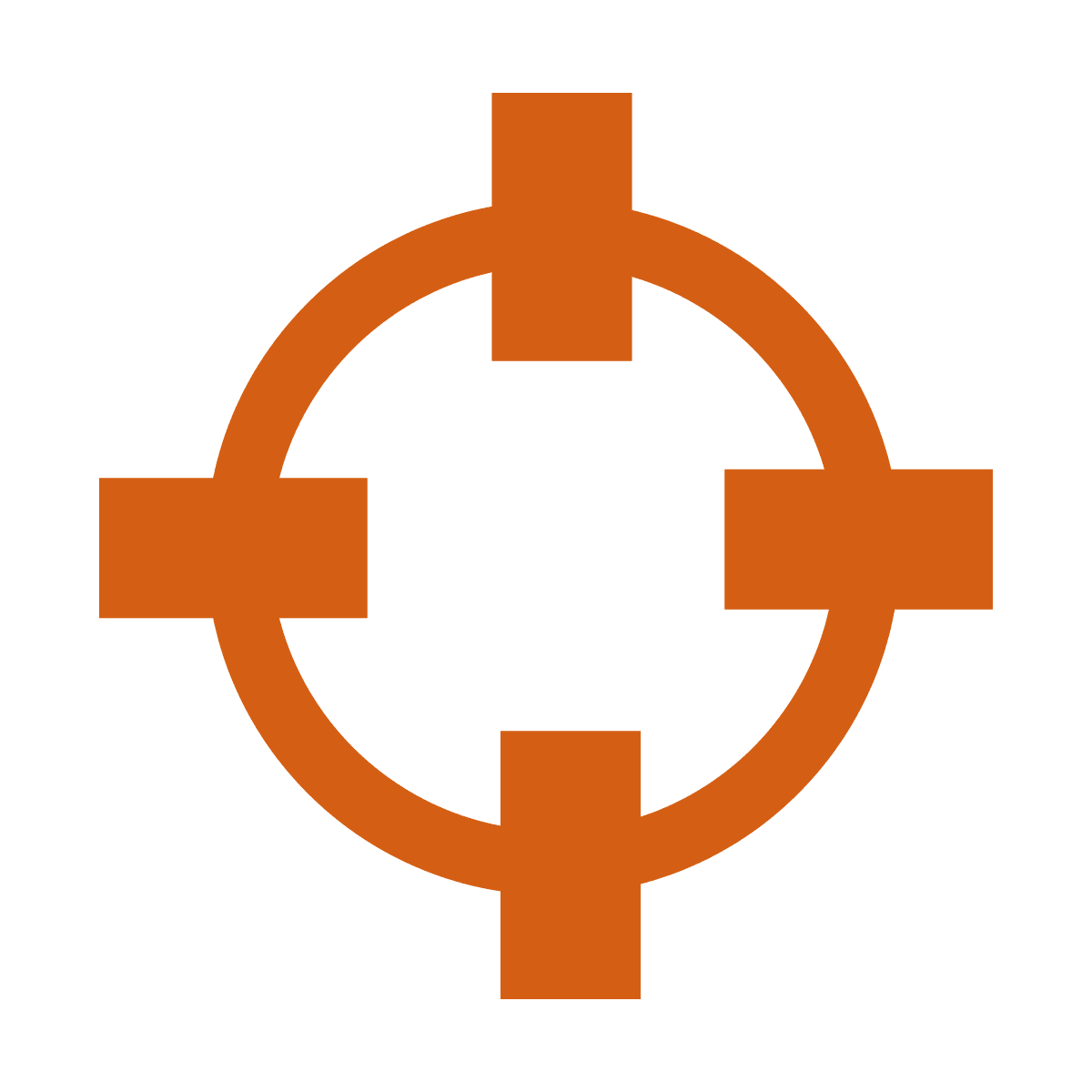 Focus
Present courses of action; Decide critical path; Assign resources.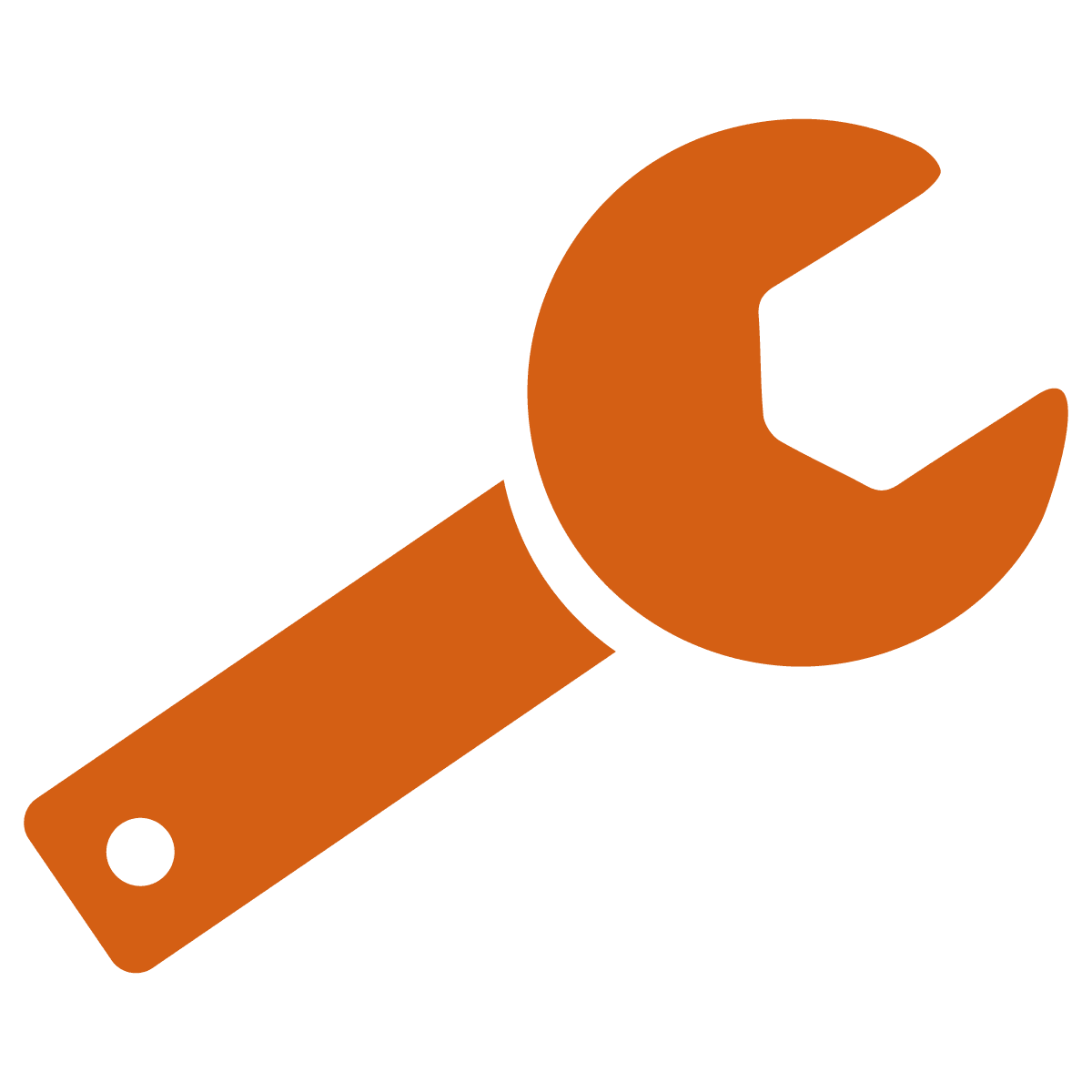 Fix
Engage organization; Deliver change initiatives; Deploy solutions.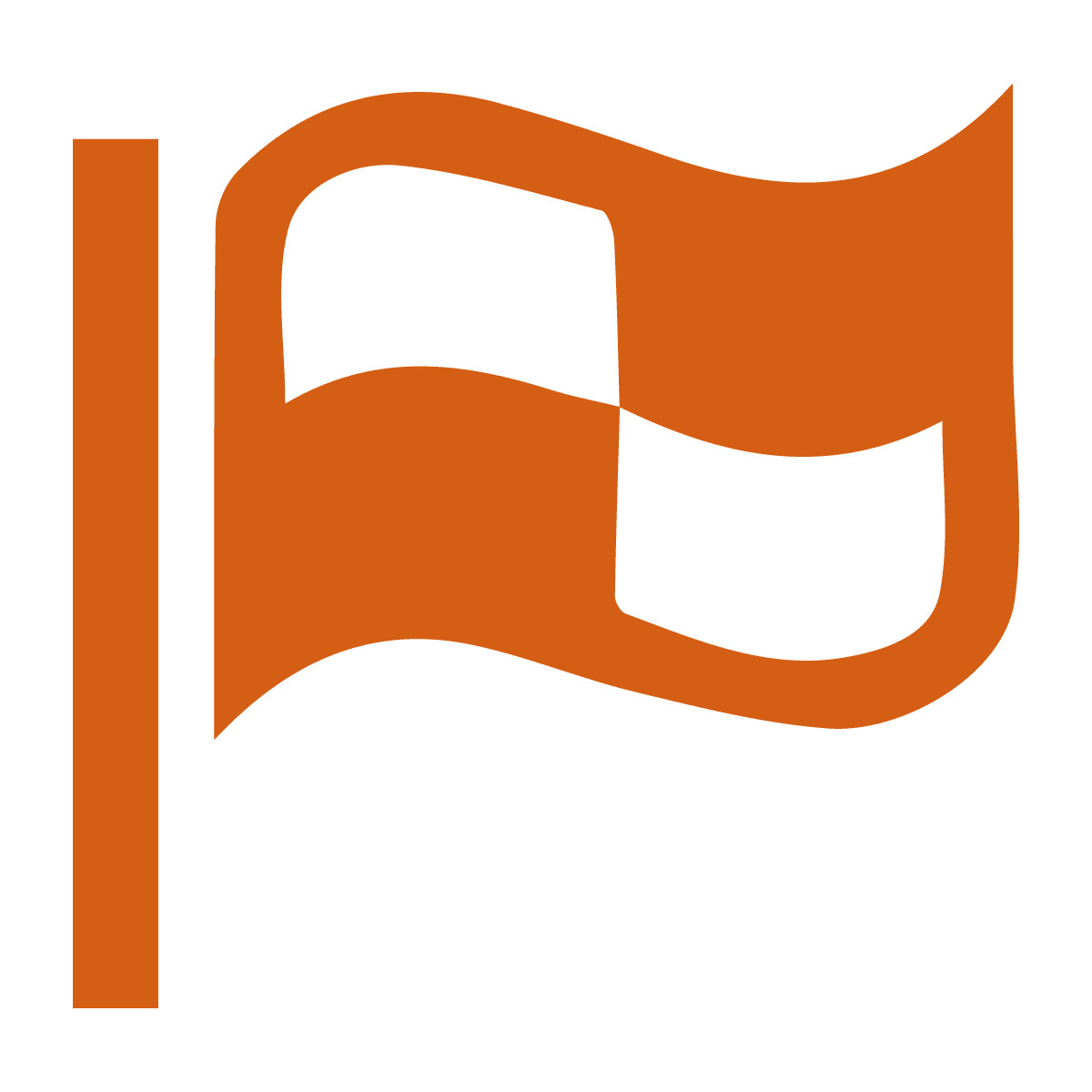 Finish
Transition to support; Monitor and improve; Identify new opportunities.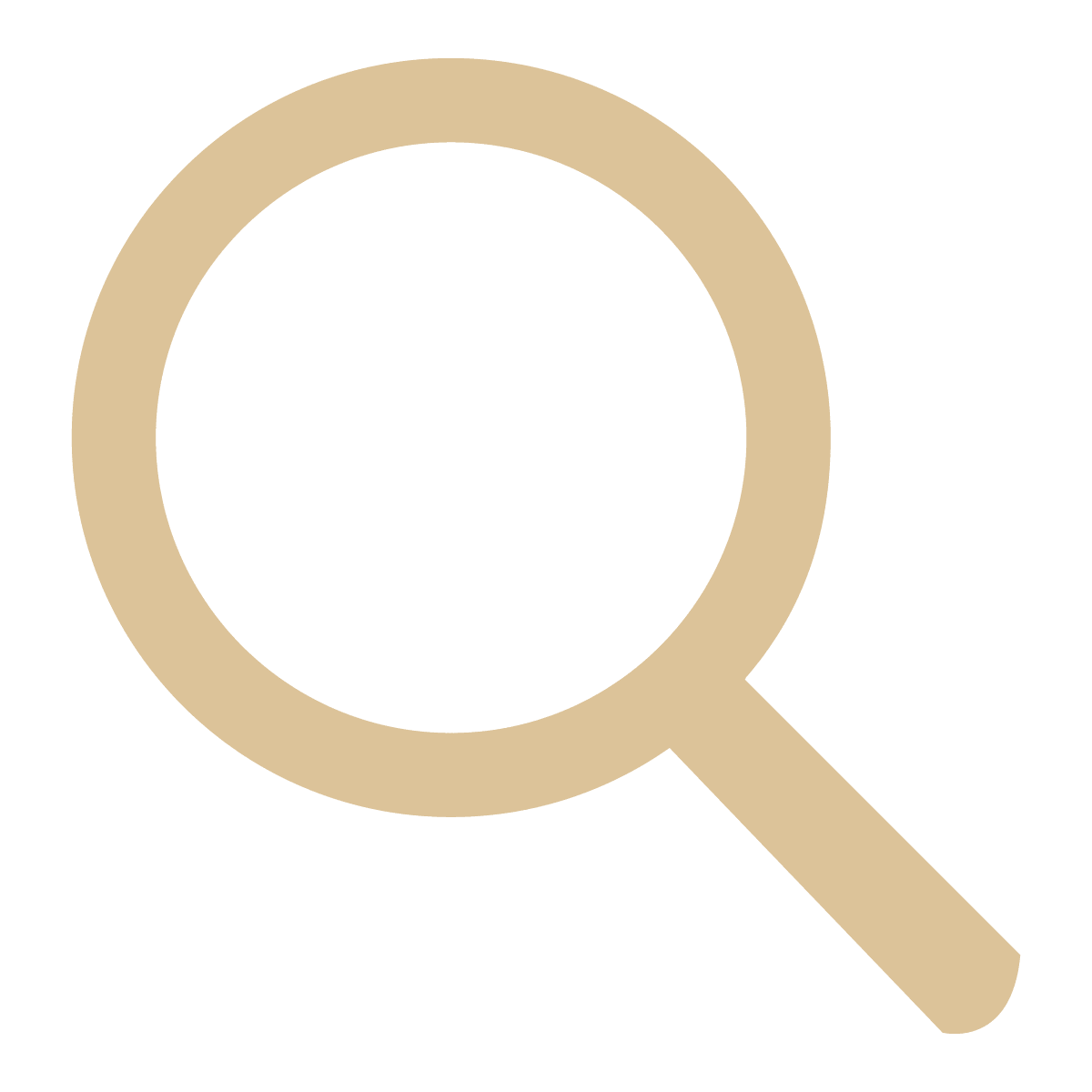 1 – FIND
Find your strategic goal through identification of your current challenges or areas in which your organization is underperforming.

As you rank your opportunities, prioritize them using subjective and objective data. There is a fine distinction between the voice of the organization and the real numbers behind the feelings: the areas where these two data sets intersect will be integral points of prioritization.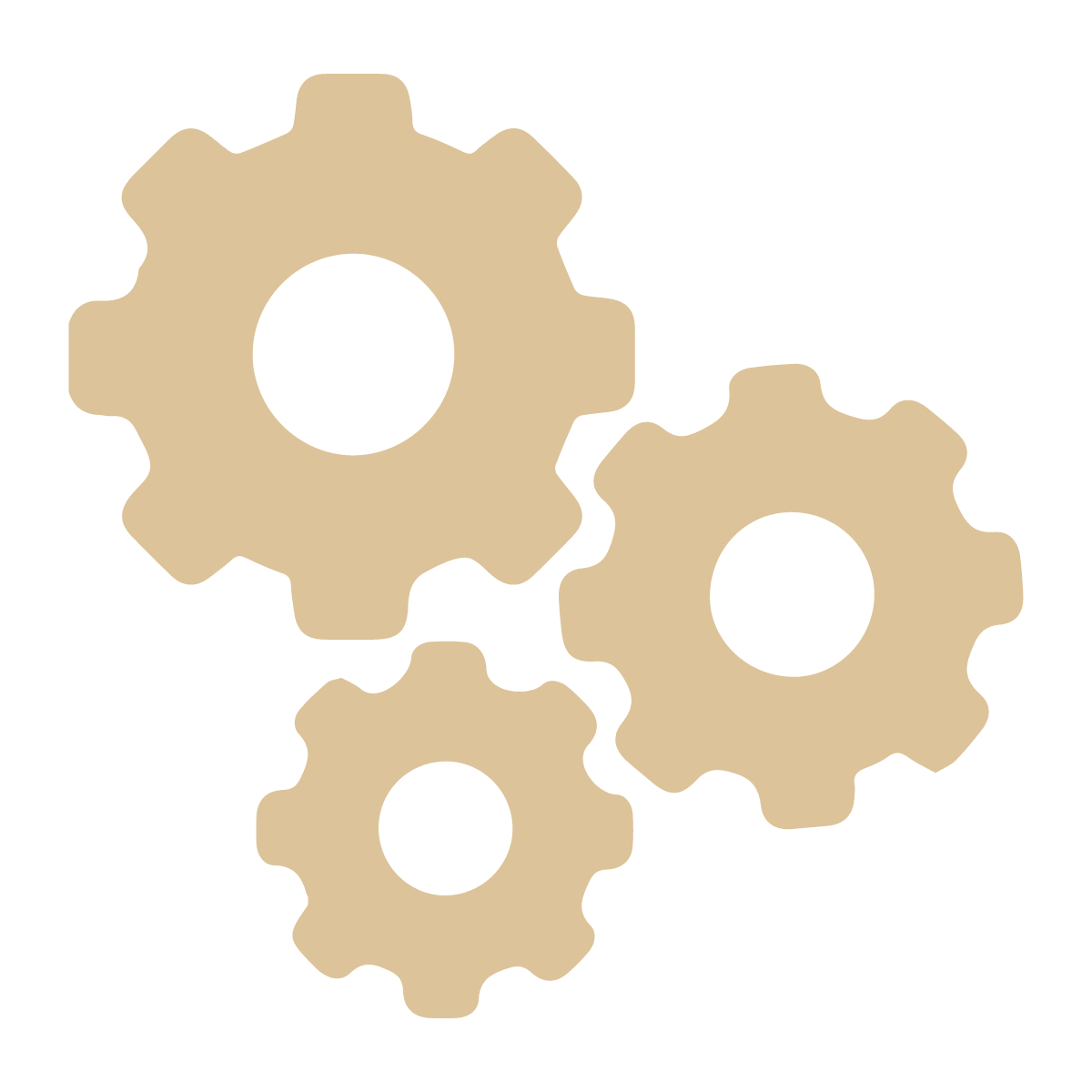 2 – Form
Form solutions focused on the most important issues you need to resolve. Perform a root cause analysis to understand the sources of the problems before developing solutions. While it's tempting to skip through this step, avoid being too impatient. This phase emphasizes the development of a solution and a plan. Successful Courses of Action (COAs) will include road maps of how these plans should be implemented.

The goal at this stage is to identify the best solution for the business. Develop multiple COAs. Exploring many possible COAs and ways to achieve the same goal will increase your chances for selecting the right solution.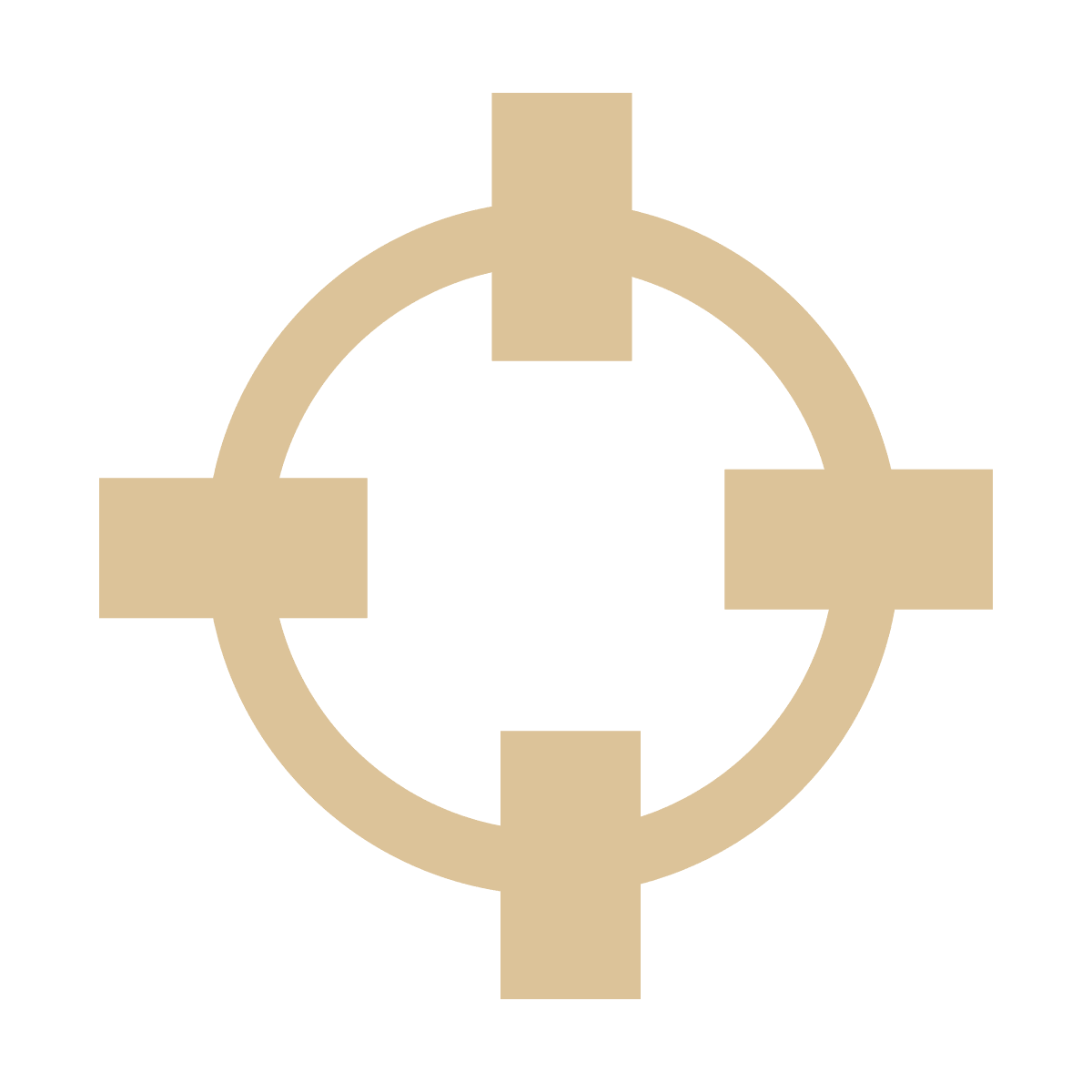 3 – FOCUS
Focus is the process of sitting down with key stakeholders to present the opportunity and possible COAs. Discussion of the proposed changes should lead to a cooperative effort to define the best COA moving forward. Voicing ideas, listening and collaborating to address reservations associated with the proposed changes are significant parts of the process.

The involvement of key stakeholders as part of the change initiative increases their advocacy for the concept and reduces their resistance to the change.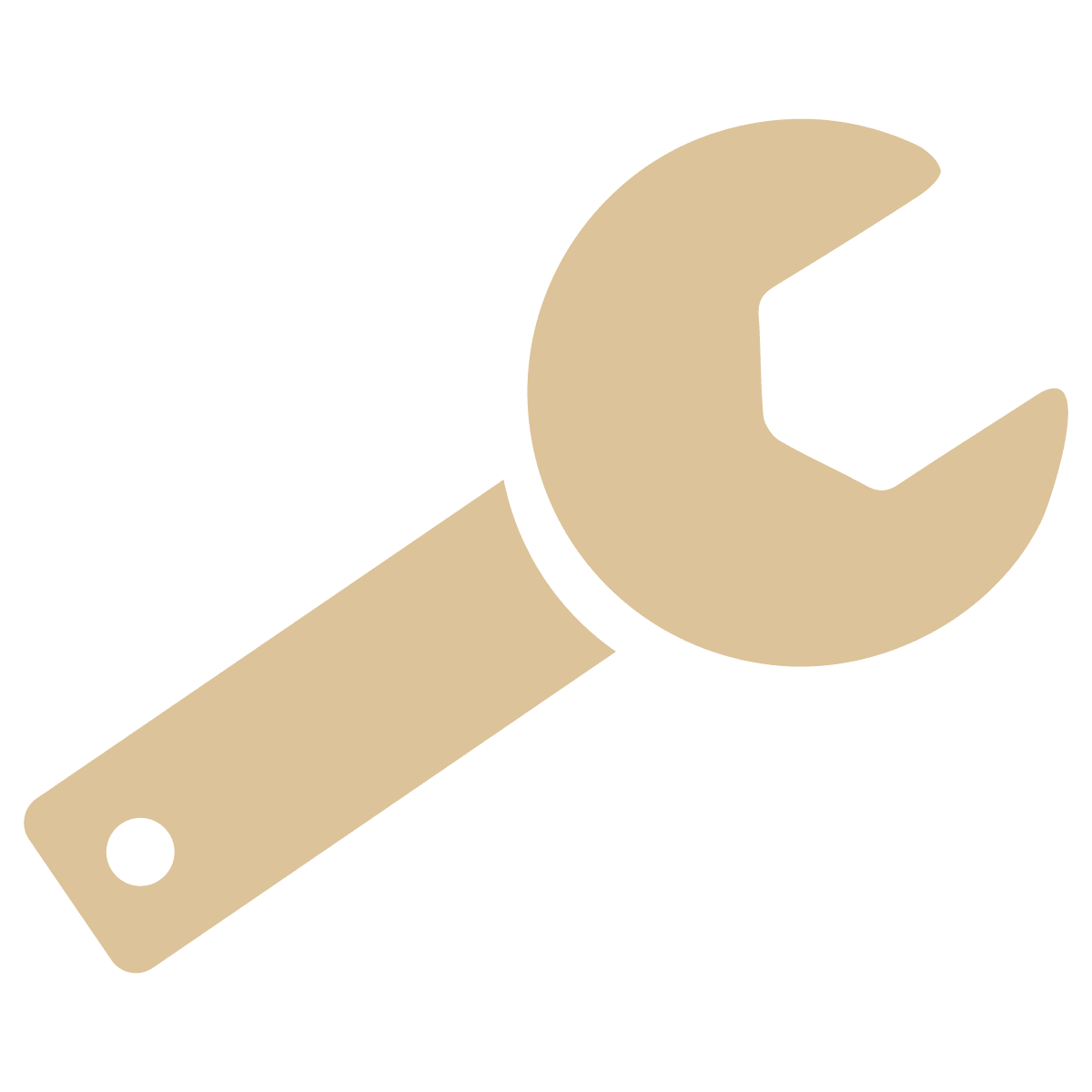 4 – FIX
The fix phase is the most challenging part of the methodology and the point where many initiatives can fail. Engaging the organization in following the COA to implement the desired solution is, often, more difficult than expected. It is important to identify and engage with the people within the organization who can commit to and, importantly, influence others to commit to a solution. Completing the find, form and focus stages properly will ensure a solid foundation for implementation of the solution.

Adoption of the solution is key for sustainability.
5 – FINISH
Finish the process by monitoring your changes and making tweaks to achieve your desired results. Develop a follow-up plan to ensure the solutions implemented have truly solved the problem.

The entire process may feel like you've completed it each time you go through it, however you are never fully finished. Loop back and identify new opportunities for innovation.

\n