The trusted business advisory for engineering and manufacturing companies
Innovative thinking, unwavering commitment and sustainable results to help you solve your business challenges.
Is there a gap between your company's current performance and where you strive for it to be? Arvense Group can help you bridge this gap. We've been in your shoes and know how to navigate challenging times. What we do
We Help Engineering and Manufacturing Companies Execute Better, Innovate Well, and Invest Wisely.
Together, we can get to the root of your challenges and begin delivering results, fast!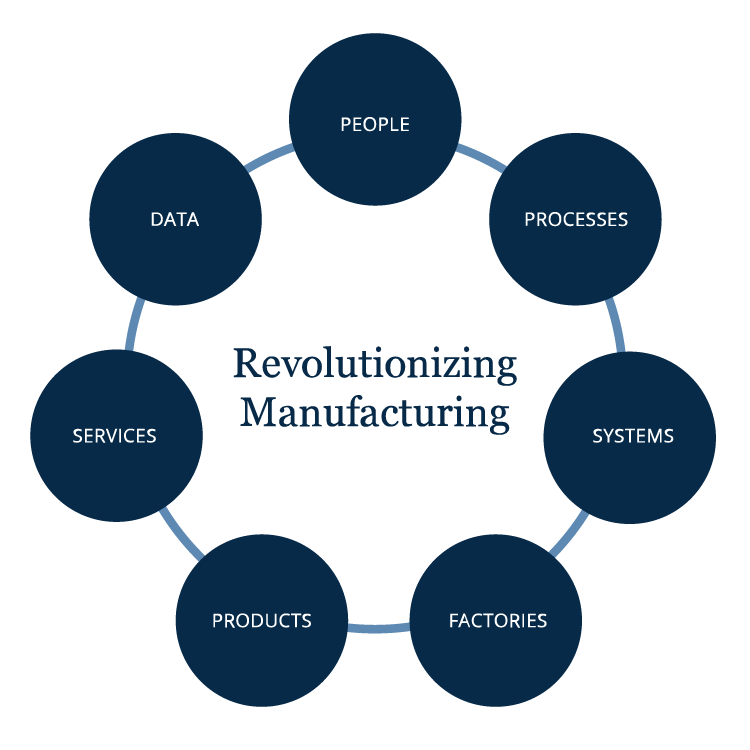 Is your industrial-age business struggling to operate in the new digital world?
With our smart manufacturing expertise, you'll cut through the noise around industry 4.0, modernize your business, and get tangible results — fast.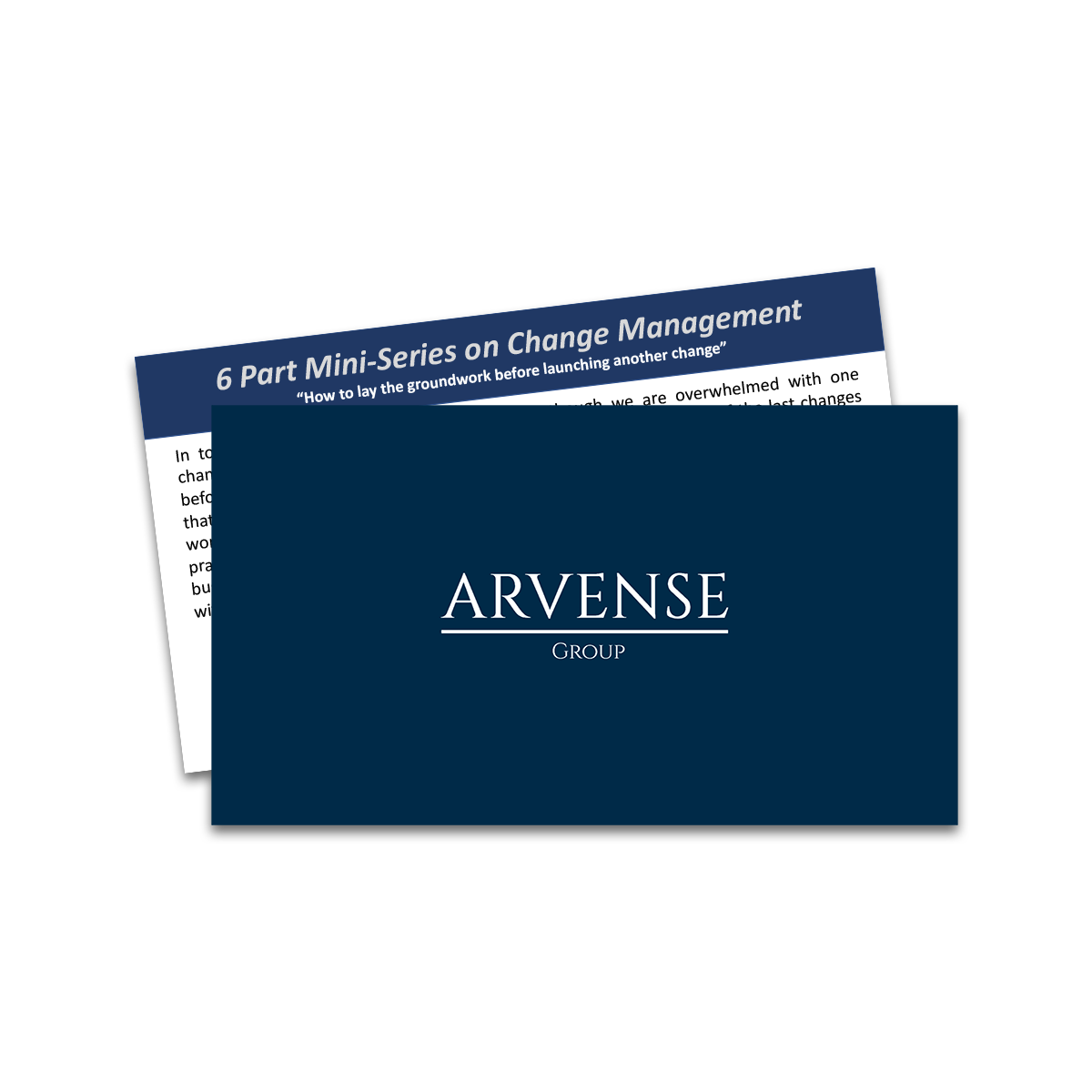 6 PART MINI-SERIES ON CHANGE MANAGEMENT
How to lay the groundwork before launching another change.
Why work with Arvense Group?
You'll find that we don't just consult with you – you'll be partnered with an experienced leader who helps to solve your challenges, digs in, and implements your new initiatives.
We are doers, and we help organizations facing challenges within the engineering and
manufacturing industries revolutionize their businesses through:
Revealing hidden value
Using data to inspire confidence, empower employees, realize your
most ambitious objectives, and increase value.
Bridging the strategy & execution gap
Turning vision into reality, overcoming obstacles to
rapidly achieve your goals, and tailoring methods to suit your business.
Achieving sustainable results faster
Working in your business as well as on it to evolve the
way people think and operate, get straight to the point, and develop game changing
solutions.
Experienced leadership
Senior executives and consultants with unique experience and
expansive networks give you the best strategies for your desired outcomes and a true
competitive edge.
Who we serve
Industries of speciality
Arvense Group provides services to many different types of clients including aerospace, oil & gas,
consumer goods, automotive and pharmaceuticals.

\n