We aren't just a trusted business advisory that generates ideas. We're a global business advisory that mobilizes action and delivers sustainable results. We empower clients with strategy, capabilities, analytics, operations and transformational growth. From inspiration to implementation, we bring the right people together to create exceptional results.
Arvense Group is a uniquely qualified team of supply chain, change management, operational excellence, project management, and strategy & planning experts that enables companies in the engineering and manufacturing industries to gain competitive advantage and position themselves for success.
Our seasoned team of world-class consultants and industry experts listen, observe and deliver results
We're focused on helping our clients become the world's best engineering and manufacturing companies
Our lack of bureaucracy means we have an empowered team who can make decisions quickly
We have a results-driven culture willing to do what it takes to get the job done
Since 2013, we have worked with some of the world's largest public and privately held companies
Our low overhead means our clients only pay for costs which directly support their projects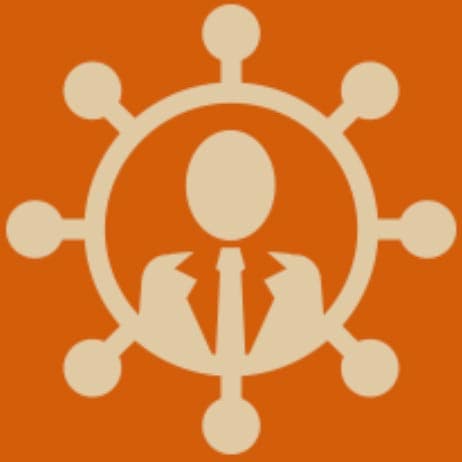 Our values
We believe in six key HABITS that help develop a productive and engaged culture:
Learn the 6 HABITS to develop a productive and engaged culture in your company.
Our team
Diverse backgrounds, educational experiences and professional opportunities lay the foundation of our expertise. With a shared purpose and vision of growth, prosperity and positive transformation, Arvense Group guides you into making better decisions, translating those decisions into executable actions and partnering to deliver the sustainable success you desire.

\n